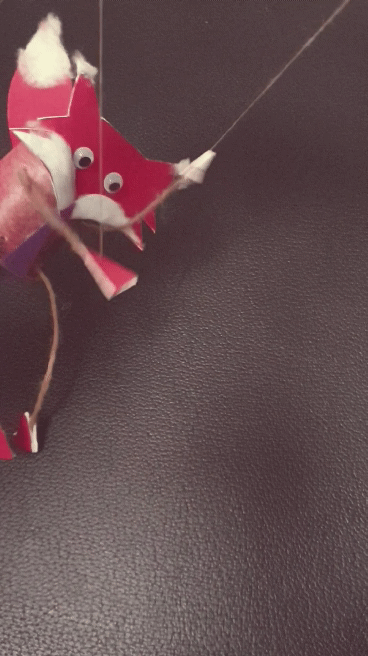 Mechanical Toys, Finger-Puppets, Marionettes, Balancing Toys, Sock Puppets, Hand Puppets MAKER WORKSHOPS ONLINE for children age 4-10 (age 4-6 with adult`s supervision)
Seagull Production would like to help out the self-isolating families with reduced workshop prices and a promise that workshops will be held with even one attendee.
Next sessions on the w/c 25 May Monday-Friday 10am and 2pm
Testimonials: "My 8 year old daughter hugely enjoyed the Easter Online Workshops with Seagull Theatre. Alongside the step-by-step instruction and guidance in puppet making, Eliza interwove aspects of character development, stagecraft and storytelling techniques so the children learnt as they played." Rebecca, London
'We took part in Eliza's amazing puppet creations during the Easter holidays. They are so clever and magical. Both of our daughters loved making the puppets and have since enjoyed making up puppet shows together with their new found friends. We can highly recommend this course for the kids amusement, and the parents to have a peaceful cup of tea whilst they make up puppet shows for hours!' Charley, London

Register your interest via email: theatreseagull@gmail.com
After confirmation please send the payment via PayPal
"Pack of Treasures" – the arts and craft kit – will be sent via post to your address (What else you need to have at home: scissor, crayons, sellotape)
Login 10 min before the start on Zoom (Click on the link provided)
Get ready to have 1 hour of serious arts and crafts fun 🙂
WORKSHOPS DEVELOP: fine motor skills, coordination and creativity.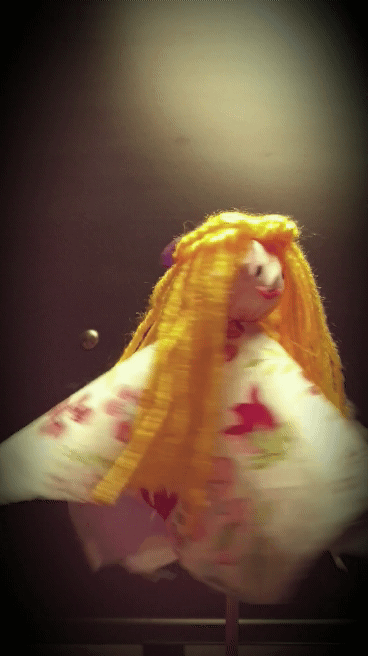 The workshops are not only arts and crafts but learning about puppet history, puppet manipulation (how to make puppets come alive), and singing together.
Online Workshop price: £7.99/child
Package of 5 sessions £25/child
Family and package discount available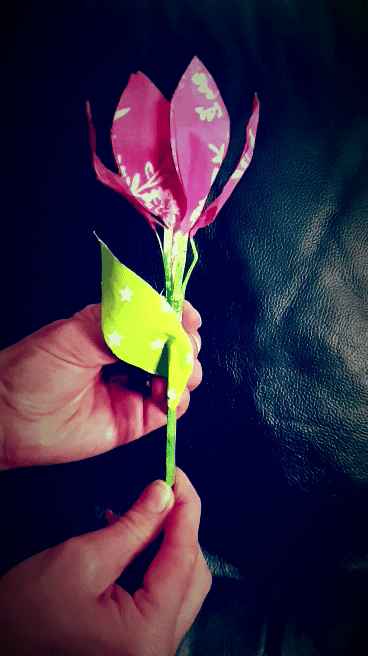 Workshop leader: My name is Eliza. I am an artistic practitioner and teacher with more than 20 years' experience in the field of puppet theatre. I feel lucky to have met the magical world of puppets. Bringing inanimate marionettes to life and have them take us on a journey to the
land of imagination is my passion. I started my theatrical career in 1992, and I have worked with a variety of puppets and gained expertise in hand-, marionette-, wayang-, bunraku-, shadow technique and pantomime. I offer a range of educational and entertainment events; puppet shows and workshops. Children have the need to understand the world around them therefore we (adults) have the obligation to guide them.
" Truly fantastic and rare combination of capabilities these days. "
Play together https://www.linkedin.com/pulse/play-together-eliza-erzsebet-tamas